J/Boats tests days : 3rd, 4th and 5th of July 2019
January 28th, 2019
news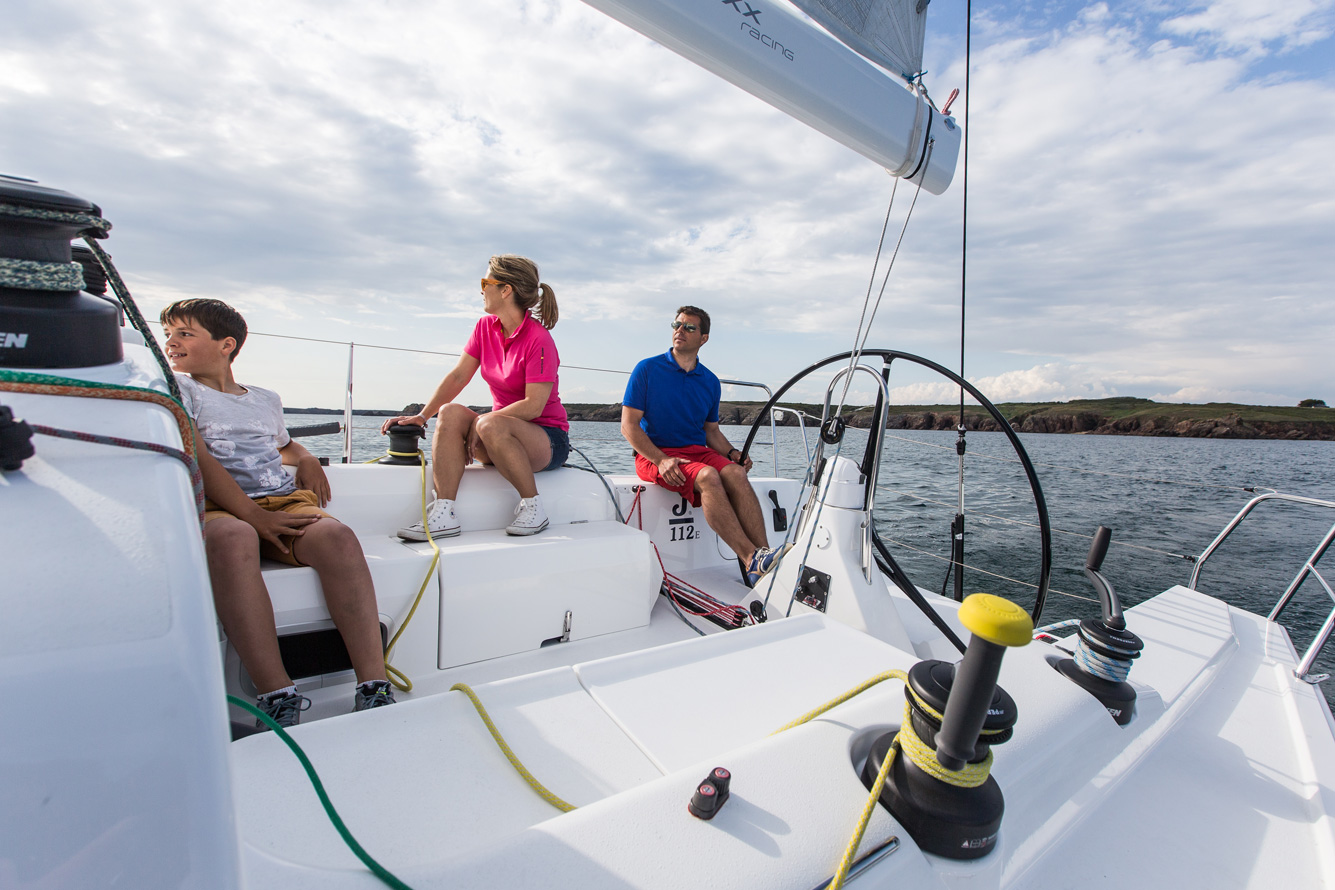 Interested in a J/Boats model but still not sure on which one you would like to choose ?
Or simply willing to fill what makes a J Boats special at the helm ?
J Composites shipyard gives you opportunity to test their models in real conditions in July this year ! 3 models will be available to sail : J/70 and new J/99 for Sport range, and J/112E for Elegance range.
Take this opportunity in coming to Les Sables d'Olonne, to visit the shipyard and discover building process of other J/Boats models.
Let's book one day to have a nice experience with us between the 3rd and the 5th of July 2019 !
Please contact your dealer for more information on how to register.
See you in July !