Double handed sailing skills with Pip Hare on a J/99
February 20th, 2023
news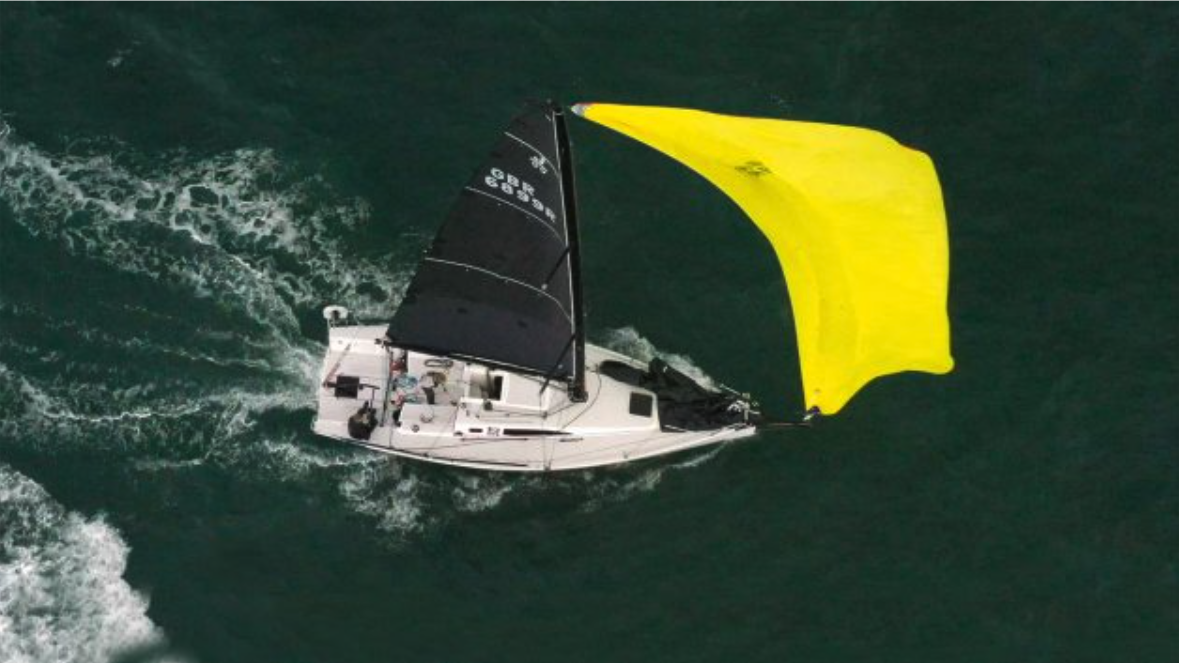 Pip Hare gives you tips on how to perform double handed in a series of episodes ft. Yachting World.
Watch the videos in Pip Hare's new series on double handed sailing skills. Expert advice on short handed sailing from one of the world's best sailors. Pip Hare, accompanied by our English expert Wayne from Key Yachting explain the key manoeuvres on the J/99.
Episode 1: Spinnaker hoist (https://youtu.be/upRuKfvLSQw)
Episode 2: Inside gybes (https://youtu.be/4_b0Acvr6Io)
Episode 3: Outside gybes (https://youtu.be/b0rKQRC4U_I)
More episodes are coming, stay tuned!